Hello everyone. I'm @olivertomolife and I love investing and shareholder special offers!





There are five major trading companies in Japan, and among them, Mitsui & Co. has an outstanding trade in iron ore and crude oil.





I'd like to take a look at the company and its future stock price forecast.





If you're looking to invest for the long term, this is the perfect stock for you!












The author has three years of investment experience and has experience in the securities industry.





By reading this article, you'll get to know about Mitsui!





Mitsui & Co. stock price forecast
My personal prediction is that the company will make adjustments and rise further.





This is because I believe that the allocation of funds is limited due to infectious diseases and that the allocation will increase in the future.





In addition, the profitability of the companies themselves has been increasing year by year, so we have high expectations for their performance.





Looking at the 10-year stock price, the stock price is at its highest point in 2021.





Since there were big declines in 2016 and 2020, there is a possibility that the stock price will fall in a four-year cycle.





In such a situation, I believe that buying more shares in a bullish manner will increase unrealized profits in the long run.





What is Mitsui & Co.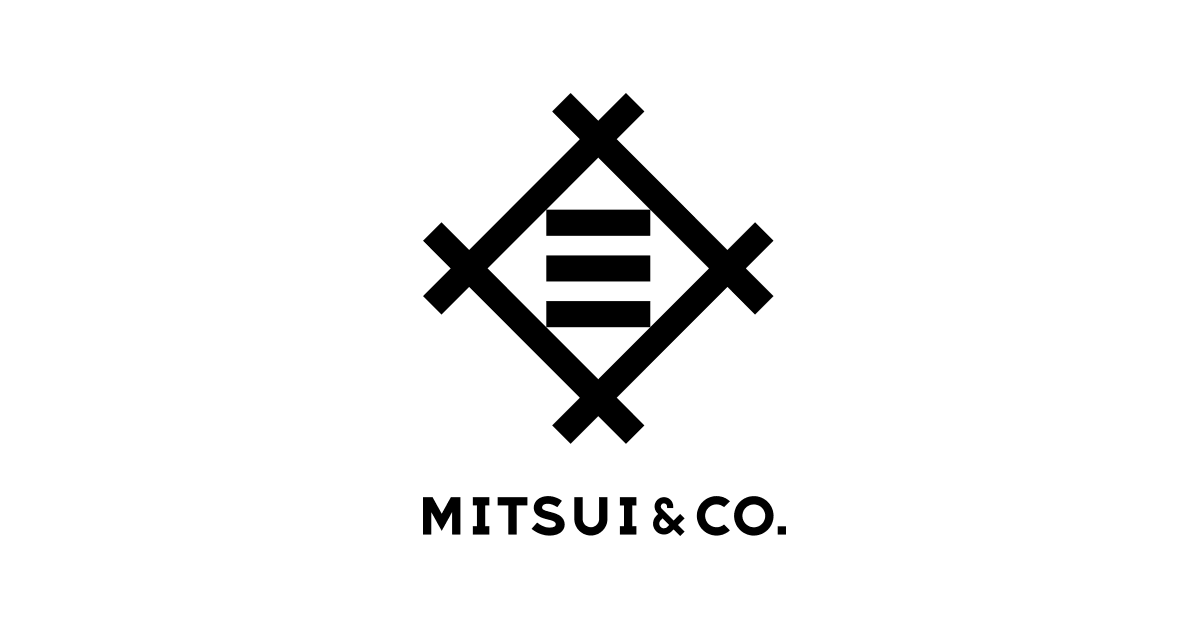 三井物産株式会社
360°business innovation. 三井物産株式会社
The former Mitsui & Co. was born in 1876 and started with only 16 people.





By 1880, four years after the company's establishment, Mr. Masuda, who took charge of the company, promoted world trade in Paris, New York, and London.





Then, after the dissolution of the zaibatsu by the U.S. GHQ, the newly established Mitsui & Co. as Daiichi Bussan in 1947 developed a wide range of business with 64 countries around the world.





It is also characterized by a particularly high percentage of sales in metal resources.





Company Businesses
There are seven businesses in total, and the businesses with the highest percentage of sales will be explained here.





Please make use of the company's website as well.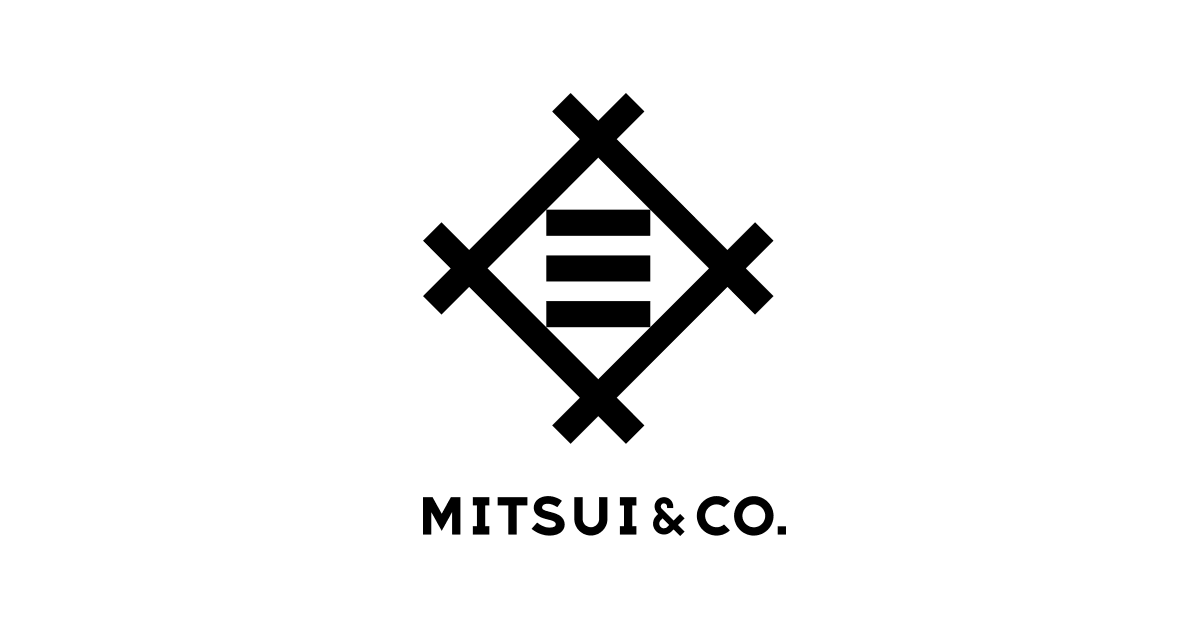 三井物産の事業 - 三井物産株式会社
360°business innovation. 三井物産株式会社
1 Metal resources business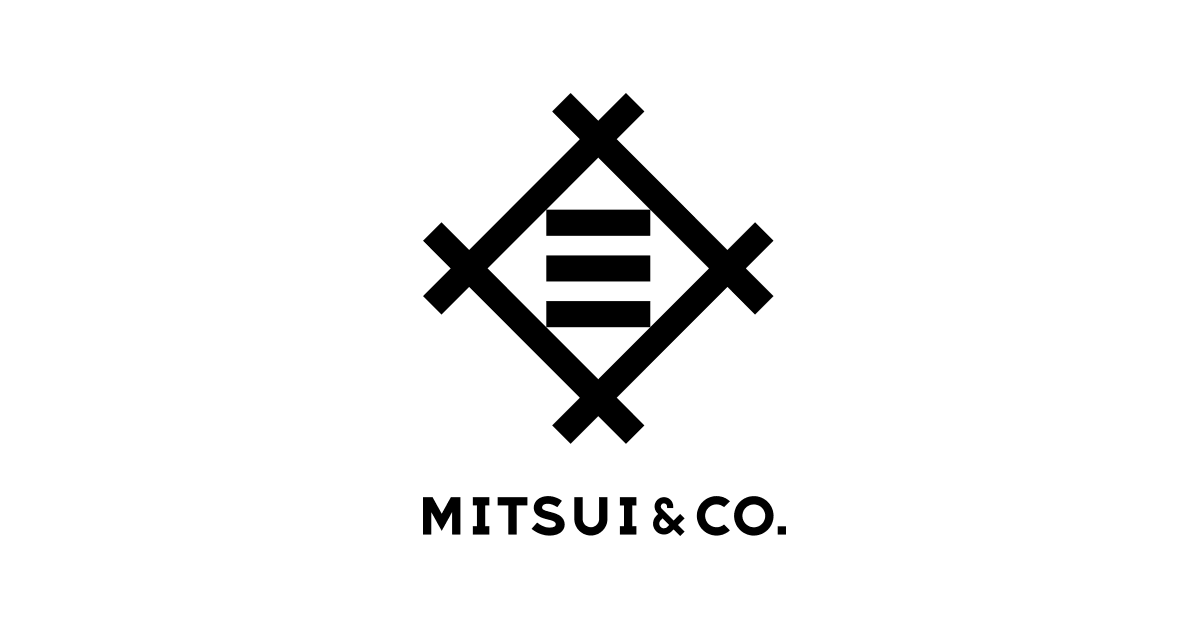 金属資源本部 - 三井物産株式会社
360°business innovation. 三井物産株式会社
In this business, we are engaged in the stable supply of metal resources in Japan and around the world.





Mitsui has been mining iron ore and coal since 1960, and in 2003, we invested in a Brazilian company called Vale, the world's largest iron ore producer.





We also have ongoing partnerships with Rio Tinto and BHP in Australia, and have built a stable revenue base.





2 Energy Business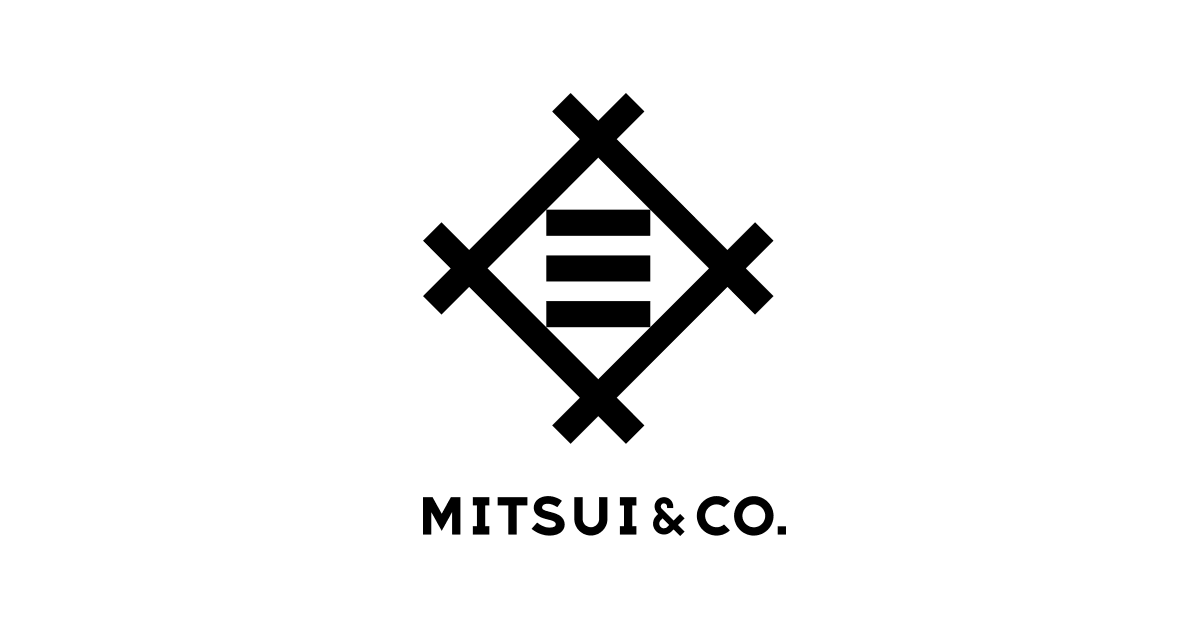 エネルギー第一本部 - 三井物産株式会社
360°business innovation. 三井物産株式会社
In the energy business, we have interests from the Middle East to Europe in oil, natural gas, and other resources, from mining to production, and are developing a well-balanced business.





We are also participating in the power generation business to ensure a stable supply of biofuels, a next-generation fuel, in Japan.





We are contributing to energy supply through our business.





3 Machinery Infrastructure Business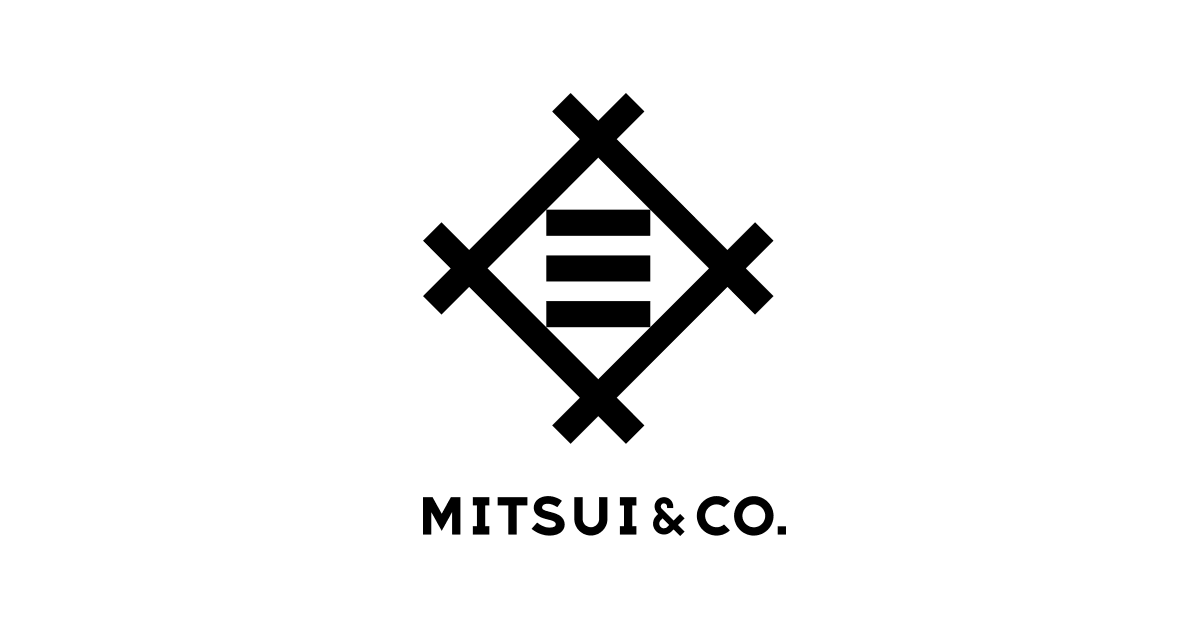 プロジェクト本部 - 三井物産株式会社
360°business innovation. 三井物産株式会社
In this business, we provide the infrastructure necessary for economic and social development.





In the past, we have successfully completed large-scale projects such as gas distribution projects in Brazil and Mexico.





We have also begun to invest in next-generation energy projects, such as solar and wind power generation, and we are committed to the global environment.





Corporate Indicators
The following is a summary of Mitsui's main indices.





| | | | | |
| --- | --- | --- | --- | --- |
| PER | PBR | Dividend yield | Payout ratio | Market capitalization |
| 6.3 times | 0.83 times | 3.70% | 2021/3 42.7% | 3rd |







Since it is difficult to predict the performance of trading company stocks, the overall index is low.





The dividend is high and stable.





Trends in dividends
Mitsui & Co. pays a stable dividend.





Although the contents may change depending on the business performance, I think it is the best choice for long-term dividend.





Personal Viewpoint
The company's brand power and business in Japan have been highly evaluated, and they are actively expanding our business overseas.





They support the foundation of people's lives through business that leverages our group strength.





Recently, the stock price has been rising as the Japanese trading company has been highly evaluated by prominent American investors.





In my opinion, it is a good long-term investment choice.





Three recommended investment trusts for inclusion
Investment trusts are managed by professionals who have selected various companies, so they provide a stable investment.





And since you can start with little money, they're great for beginners too!





I chose an investment trust that incorporates Mitsui & Co. that closes once a year, so please refer to it.





Sawakami Investment Trust Sawakami Fund





Nissay Asset Management Nissay Japan Equity Fund





Fidelity Investments Fidelity Japan Growth Equity Fund





Summary
No. 1 in the industry in resources and energy
Some challenges in non-resource sectors
Diverse overseas business development






This is a summary of Mitsui & Co.





Investment is your own responsibility. Make your own final decision after referring to a variety of information.





I will continue to provide useful information for investment, so please stay tuned.





Thank you for reading to the end!